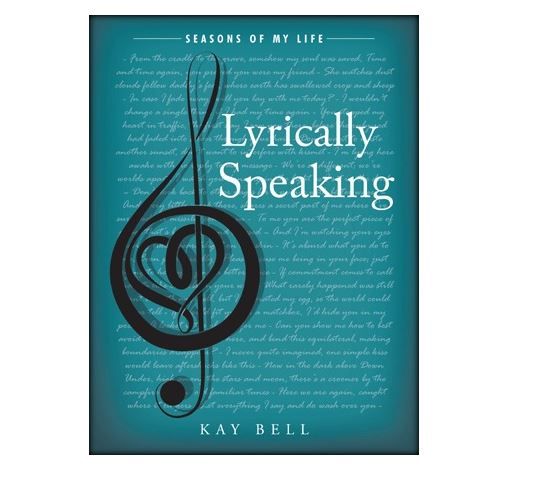 I can't believe it—AARRRRRRGGHHH!!!! So much has been happening; and looking back at things, from where I am now, the last 5-10 years have been such a rush!!! 
I've been thinking lately about being told, way back then, I'd write a book, and well ... I laughed it off; yet here I am today, with what's now one of my greatest achievements (besides becoming a mum, of course) beautifully packaged between the covers of my first book, Lyrically Speaking: a collection of original song lyrics, yet to be set to music (seriously ... how cool does it look?!!) 
I'm really excited by this new concept and would love nothing more than having 'the word' spread far and wide, reaching the radar of people who'll appreciate it for what it is—believe me, I've felt the frustration of having creative doors closed for far too long and I hope that this idea, in some small way, will hold new doors of opportunity wide open for anyone willing to explore. 
I'd love you to check back in here from time to time and remember, if you'd like to chat about lyric writing (or anything related, for that matter) drop me an email. Also, if you'd like to stay connected, please make sure you join my facebook and twitter feeds (click the icons on this page), or sign up for my 'mailing list' for updates. Let's keep in touch and talk anything 'creative' :) 
Live LOUD! Stand out from the crowd. 
Kay 
06/19/2015